200 Light Assembly Operatives wanted!
200 Light Assembly Operatives wanted, working at a well-known pharmacy packing and distribution business in Coalville.
Monday - Friday, afternoon shift.
£12.50 per hour.
For more information and to apply, click the link below.
Covid-19 Redundancy and Recruitment Service
If you are 19 and over and have recently been made redundant, Futures can help you find jobs and training. Their professional Careers Advisers provide free impartial information, advice and guidance.
Please contact Sarah Baranyai of Futures, Email: Leicestershire@futuresforyou.com or call Sarah Baranyai on 07570 671594
Iconic Music, Drama & Dance volunteering opportunity
Work with industry professionals
Create content for projects on social issues
Learn additional skills and build upon current ones
Build your CV
Find out more by clicking the link below
Environmental Volunteering at Aylestone Meadows
There are some exciting new work experience opportunities at Aylestone Meadows for individuals looking to gain experience in environmental work.
The site is also offering opportunities for budding photographers that would be able to document the delivery of the site and prepare a short report on its progress.
Click the link below to find out more.
We can help you get a job, apprenticeship, traineeship or work placement.
We can also help you
improve your skills
source work experience, internships and volunteering opportunities
Our service is for any Leicester or Leicestershire resident over the age of 16 including any DWP or National Careers Service clients
Register to our mailing list to be kept up to date with our employment opportunities, events and activities
Project Venture
Project Venture is a programme to help people start up their own business. They work with participants who are marginalized and in need of help.
Their support gives each person the knowledge to start their own business, confidence to build a business plan, how to get ready for funding, and creating the framework for success.
Click the link below to find out more.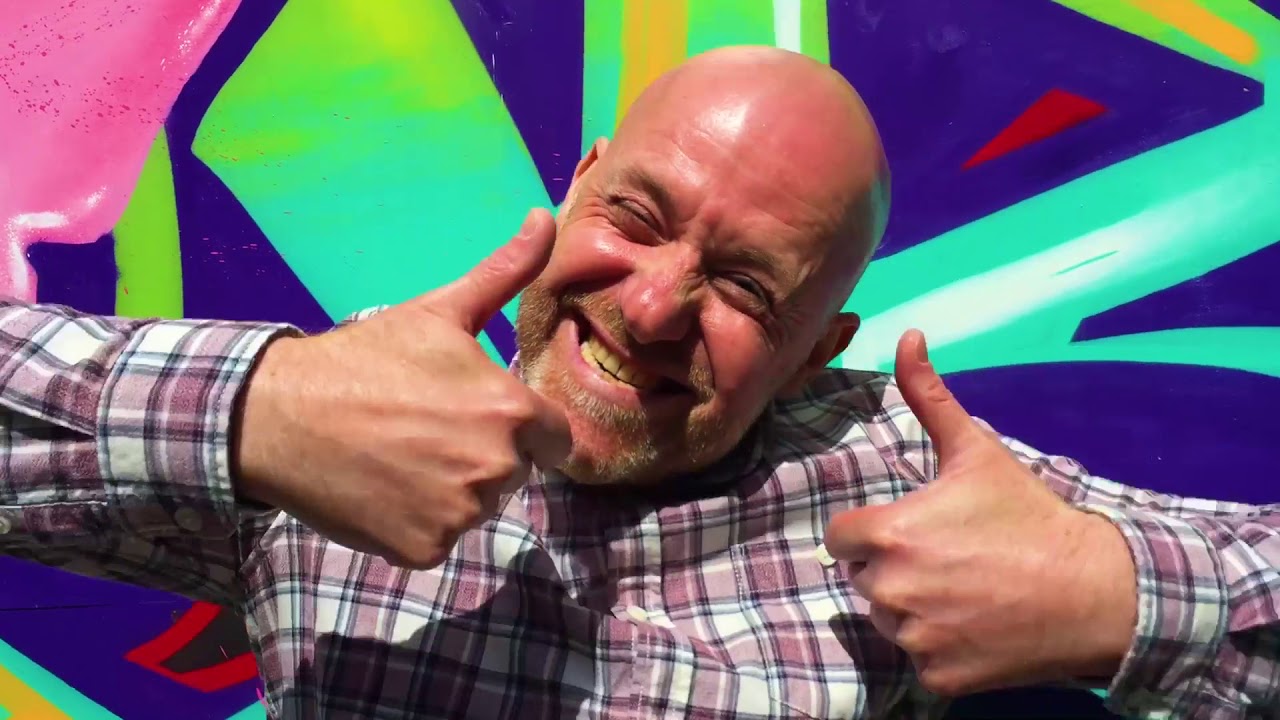 Jobs in Health and Social Care
Supporting people has never been more important as we face the challenges of COVID-19, which is particularly impacting our Care Markets and their ability to delivery care and support to some of the most vulnerable people.
Find out more about job opportunities in this sector by clicking the link below.
As well as direct care roles, there are also support roles in areas such as IT, catering, driving and admin.
Start careers site
Start is a great resource to help you identify the right career for you and to provide you with information on what you'll need to do to achieve your choice.
It's aimed at 11 - 18 year olds but useful for all ages.
Click the link below to find out more.
Jobs in sport and health & recreation
Job vacancies for posts in sport, physical activity, health and recreation can be found on the Leicester-Shire & Rutland Sport website by clicking the link below.
Wheels2Work scheme
The Wheels2Work scheme offers low-cost loans for electric bikes, pedal bikes and electric scooters, so that they can be hired from the city council's Bike Park for up to six months.
The idea is to help people who have a job, training or education to get to, but no way of getting there. The scheme is open to anyone aged 16 or over who lives in Leicester, or anyone who lives in the county but the majority of their commute would be in the city. Self-employed people who regularly travel are also eligible.
icould
icould is a website which helps draw links between school subjects and jobs.
icould uses the power of personal stories to inform and inspire young people's career choices.
Find out more by clicking the link below.