Apprenticeship graduation ceremony
The Employment Hub apprenticeship graduation ceremony celebrates the achievements of Leicester and Leicestershire based apprentices. 
The next ceremony is on Friday 21 June 2024 and is open to any apprentice who has completed, or will complete their apprenticeship before 21 June 2024.
The ceremony will feature great entertainment and the chance to step up on stage to be recognised as a graduate. Friends, family and local businesses will also be present at the event.
Booking will open in February 2024.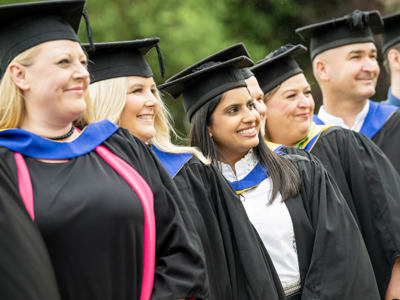 Sponsor our 2024 Apprenticeship Graduation Ceremony
Businesses are invited to sponsor the Leicester Employment Hub Apprenticeship Graduation Ceremony at De Montfort Hall.
This is the eighth annual event to recognise the achievements of employees across the spectrum of businesses in Leicestershire.
• Raise brand awareness amongst a pool of talented and keen individuals
• Show how apprentices play an influential role within your business
• Unparalleled networking opportunities around apprenticeships and early careers
• Showcase your apprentices at the heart of this celebration.
More on sponsorship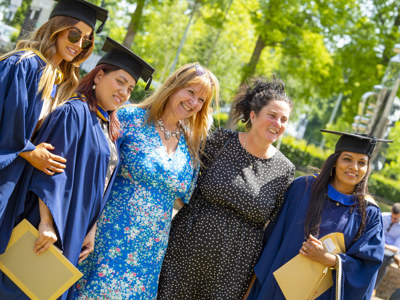 Previous Ceremonies
View videos and photos of our apprenticeship graduation ceremonies from 2015 to 2023.