Youth Employment Hub
The Youth Employment Hub is a service for people aged 15 - 24 who are not in education, employment or training.
We can help you find jobs, apprenticeships and courses.
The Youth Employment Hub is based at:
2 Wellington Street, Leicester, LE1 6HL
For more information and to sign up, click the link below.
Sign up with the Youth Employment Hub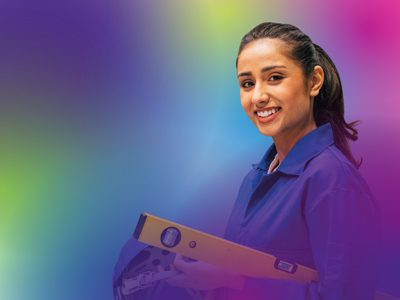 Connexions Leicester City
Connexions is an impartial careers service for young people in Leicester aged 16-19 (up to 25 for young people who have had an EHCP) providing information, advice and guidance on education, employment and training. Support will be delivered face to face in your local community venue or virtually.
If you live in Leicester city and you're not currently in education, training or employment, Connexions' qualified advisers can help you make the right decisions about:
COURSES: Identify the right course for you; where to study; when and how to apply.
APPRENTICESHIPS: Information on apprenticeships; where to look for vacancies; how to apply; find out about recruitment events; useful websites.
JOBS: Support with job search and applications; create a CV; help to prepare for interviews and assessments.
Call 0116 454 1770 or email connexions@leicester.gov.uk to book an appointment with an adviser.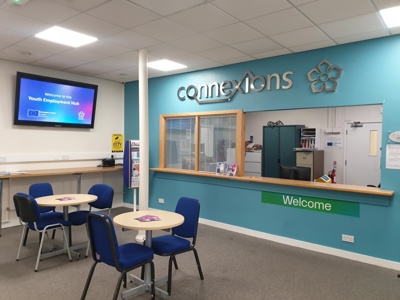 Feedback
We really value your feedback as it helps shape and improve our service.
Click the link below to give your feedback on our service.
give your feedback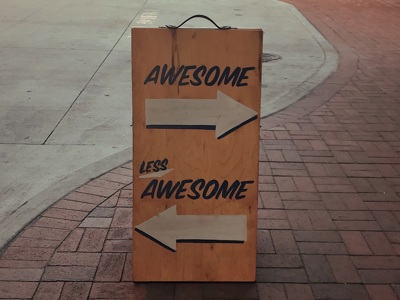 'The Connexions adviser gave me very good advice and helped me make decisions that could be life changing'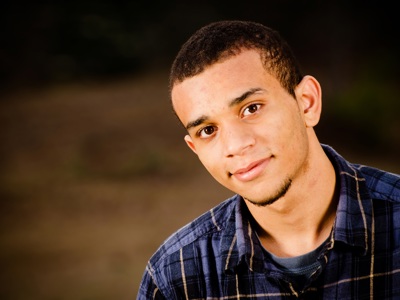 'My Connexions adviser helped me with my options after Year 11 and my future plans. I appreciated the help'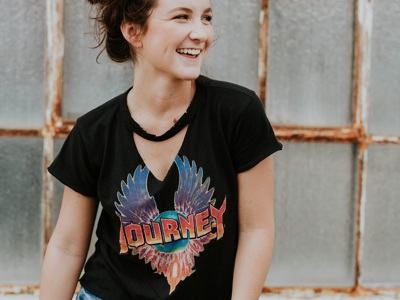 Applying for post-16 education
PS16 is an online prospectus and application system for young people to apply to school sixth forms, colleges and training providers. If you are in a Leicester City school your school will support you with this.
For support, please contact Connexions Leicester City on 0116 4541770 or email connexions@leicester.gov.uk
If you are not registered at a Leicester City school but would like to apply to Leicester City Post 16 provision, you can click the link below. 
visit the ps16 website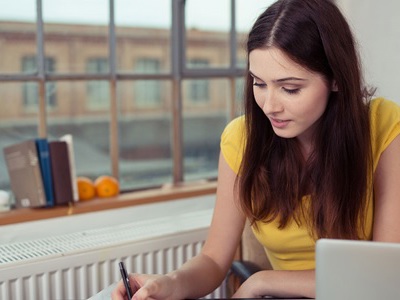 Leicester Tigers Dynamite Programme
The Dynamite programme offers Key Stage 4 students, who are or have been in mainstream education, the chance to gain sports-based qualifications here at Welford Road. We offer a unique service based in the heart of the stadium, in our specially constructed Tigers Education Centre.
Click the link below to find out more.
More on Leicester Tigers Dynamite Programme