Recruitment Support
If you need help to fill urgent vacancies, The Leicester Employment Hub can connect you with individuals that are immediately available.
We can also help with advice on apprenticeships and accessing funding.
Complete the contact form below and we'll be in touch to discuss your requirements and business needs.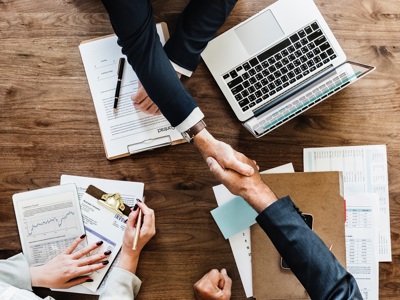 Sponsor our 2024 Apprenticeship Graduation Ceremony
Businesses are invited to sponsor the Leicester Employment Hub Apprenticeship Graduation Ceremony at De Montfort Hall.
This is the eighth annual event to recognise the achievements of employees across the spectrum of businesses in Leicestershire.
• Raise brand awareness amongst a pool of talented and keen individuals
• Show how apprentices play an influential role within your business
• Unparalleled networking opportunities around apprenticeships and early careers
• Showcase your apprentices at the heart of this celebration.
More on sponsorship