Are you looking to recruit staff in Leicester? Would your organisation like to be more diverse?
The Supported Employment team in Leicester can help you recruit motivated, skilled staff to suit your company. We work with adults over 18 years, with a range of skills and abilities.
We focus on supporting people with autism, learning disabilities or both into paid employment.
Support is available to help your organisation become more diverse and disability confident, including a £1000 employer grant.
For more information contact us using the link below.
Contact our team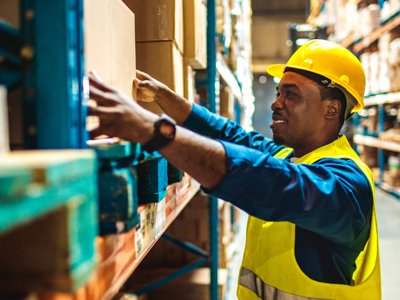 We'll provide support to you and your new employee
We aim to:
advise on the funding available to your organisation
give advice on reasonable adjustments, disability issues and financial grants.
match a person to the requirements of the job
offer settling-in support to the employer and the employee.
Find out more about how we can help you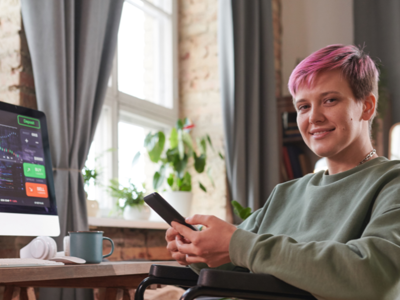 Supported Employment is funded by Leicester City Council and a grant from the Department of Work and Pensions (DWP).