Acorn Training
Acorn Training helps disengaged and socially excluded individuals with a history of offending to enter mainstream services or employment.
The programme offers a fresh approach to work, education and training. It also addresses a participant's personal barriers to finding and keeping a job. These can include issues such as drug and alcohol problems, family breakdown, homelessness or health.
By helping participants with every aspect of their lives, participants will be able return to their communities with an improved skillset to help them stop reoffending.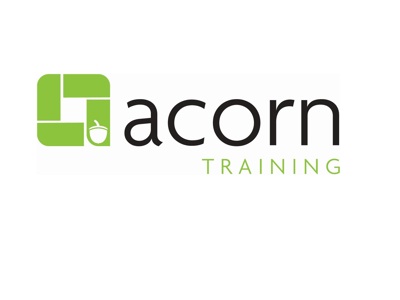 What does the program offer?
Participants will benefit from:
• Free ID for those who do not have a photo ID card.
• Intensive case management, including support for individuals with particularly complex needs.
• Employability support
• Access to a Personal Sponsor, community-based mentors, Substance Misuse Recovery Peer Mentors and Recovery Coaches.
• Skills training.
• Work experience.
• Supported referrals to mainstream activity.
Contact Acorn Training
For more information contact Kathleen French:
• Kathleen.french@acorntraining.co.uk
• 07432242948

To be eligible participants must:
• Be on license serving a sentence.
• Be at least 16 and currently unemployed.
• Be legally able to live and work in the UK.