Jobs in Health and Social Care
Health and Social Care is one of the largest employment sectors in Leicester and Leicestershire, which is continuing to grow and offer a wide range of career pathways. As well as direct care roles, there are also support roles in areas such as Activities Worker, Personal Assistant, Team Leader/Supervisor, Cook and Kitchen Assistant, Housekeeping and Maintenance.
Current vacancies are listed below.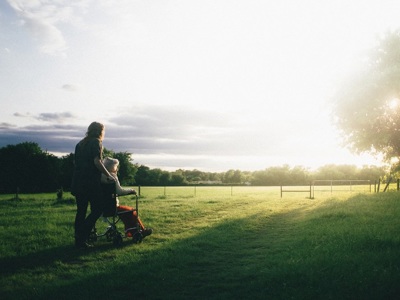 Health and Social Care vacancies
Loading...