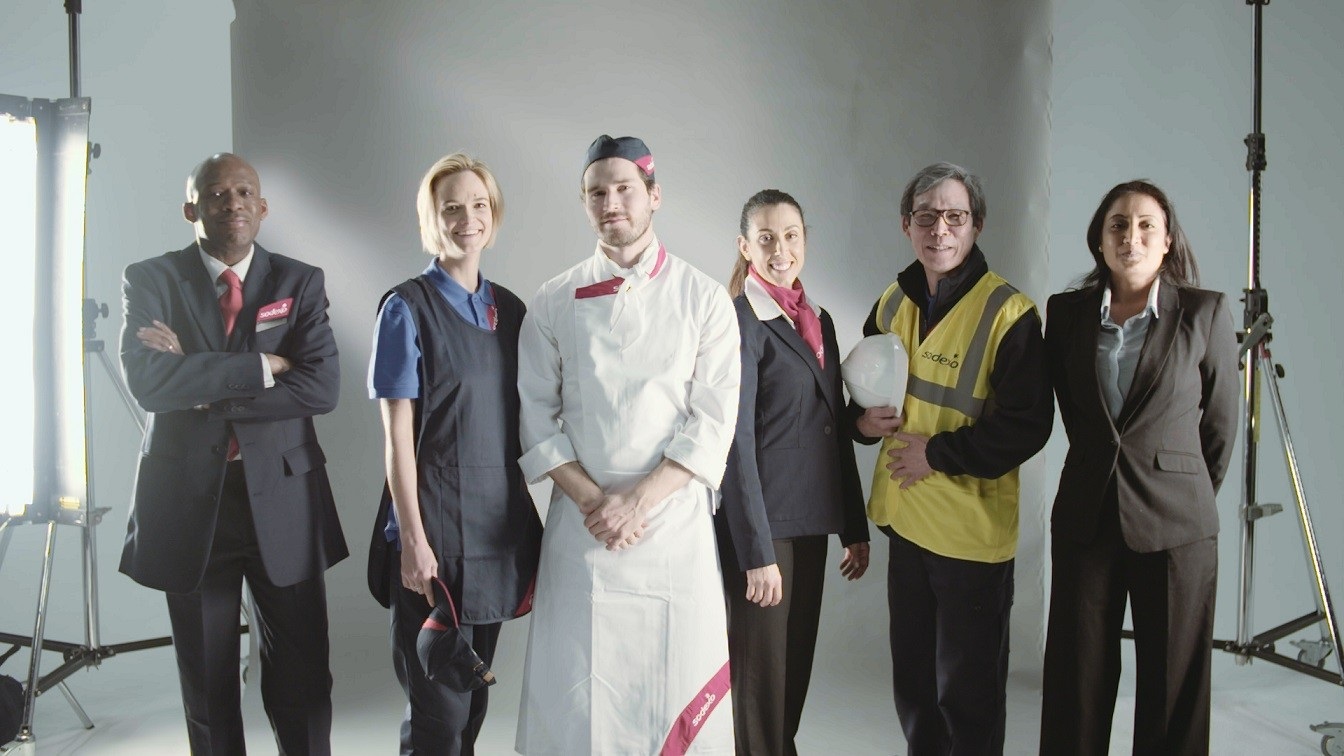 Sodexo employs more than 30,000 people and delivers services that improve the quality of life to clients at more than 1,700 locations in the corporate, energy & resources, healthcare, education, leisure, justice, and defence sectors. Services range from catering, cleaning, reception to asset management, security, laboratory, and grounds maintenance services, enabling clients to focus on their core business.
We are signed up to 'Ban the Box' which means that we do not ask about criminal convictions in job applications. Where the contract does require a DBS check (about 50% of our work) this is done once the offer of employment has been made and an individual risk-based assessment is then made. This risk assessment is based upon the type and number of criminal convictions, and length of time since the offending took place.
The types of positions that require DBS checks are those located in prisons, probation offices, secure children's homes, schools, defence sites, or where there is direct contact with potentially vulnerable people such as healthcare positions. If a position requires a DBS check, this is clearly stated within the job specification.
The purpose of the DBS check is not to rule out any candidates who have criminal records but to allow the organisation to review any risks that may be presented. The assessment is based upon asking 'does that offending history present a risk for this position in this specific environment?'. Where DBS checks do take place, it is always advised that the candidate discloses information prior to the return of the form so that the Manager is not surprised and can already have done a lot of the preparation work.
Every three months, the business reviews performance in relation to DBS checks in terms of a compliance report that details the total volume of applications to the DBS system, the volume that returned a positive notification and the volume who went on to be employed. On average this shows an 80% correlation between positive notifications on the DBS and a result of employment.
Instances of where a positive DBS check have resulted in an inability to offer employment are in areas where there is a clear correlation between offending history and the position being applied for. For example, an applicant with an offending history with convictions for financial fraud should consider carefully applying for a position working in a finance office. Equally an applicant with violence related convictions should consider carefully applying for positions working directly with vulnerable adults.