Apprenticeship graduation ceremony
The Employment Hub apprenticeship graduation ceremony celebrates the achievements of Leicester and Leicestershire based apprentices. 
The next ceremony will be in 2023 and will be open to any apprentice who has completed, or will complete their apprenticeship before June 2023.
The ceremony will feature great entertainment and the chance to step up on stage to be recognised as a graduate. Friends, family and local businesses will also be present at the event.
Booking will open in April 2023.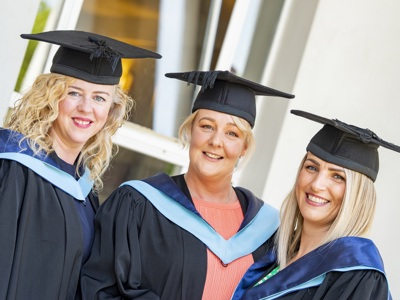 Previous Ceremonies
View videos and photos of our apprenticeship graduation ceremonies from 2015 to 2019.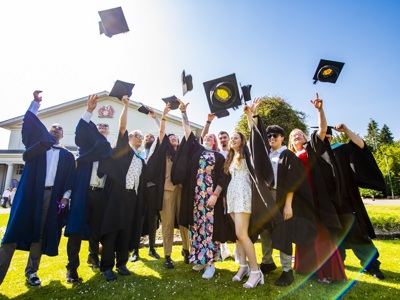 2022 ceremony - coming soon