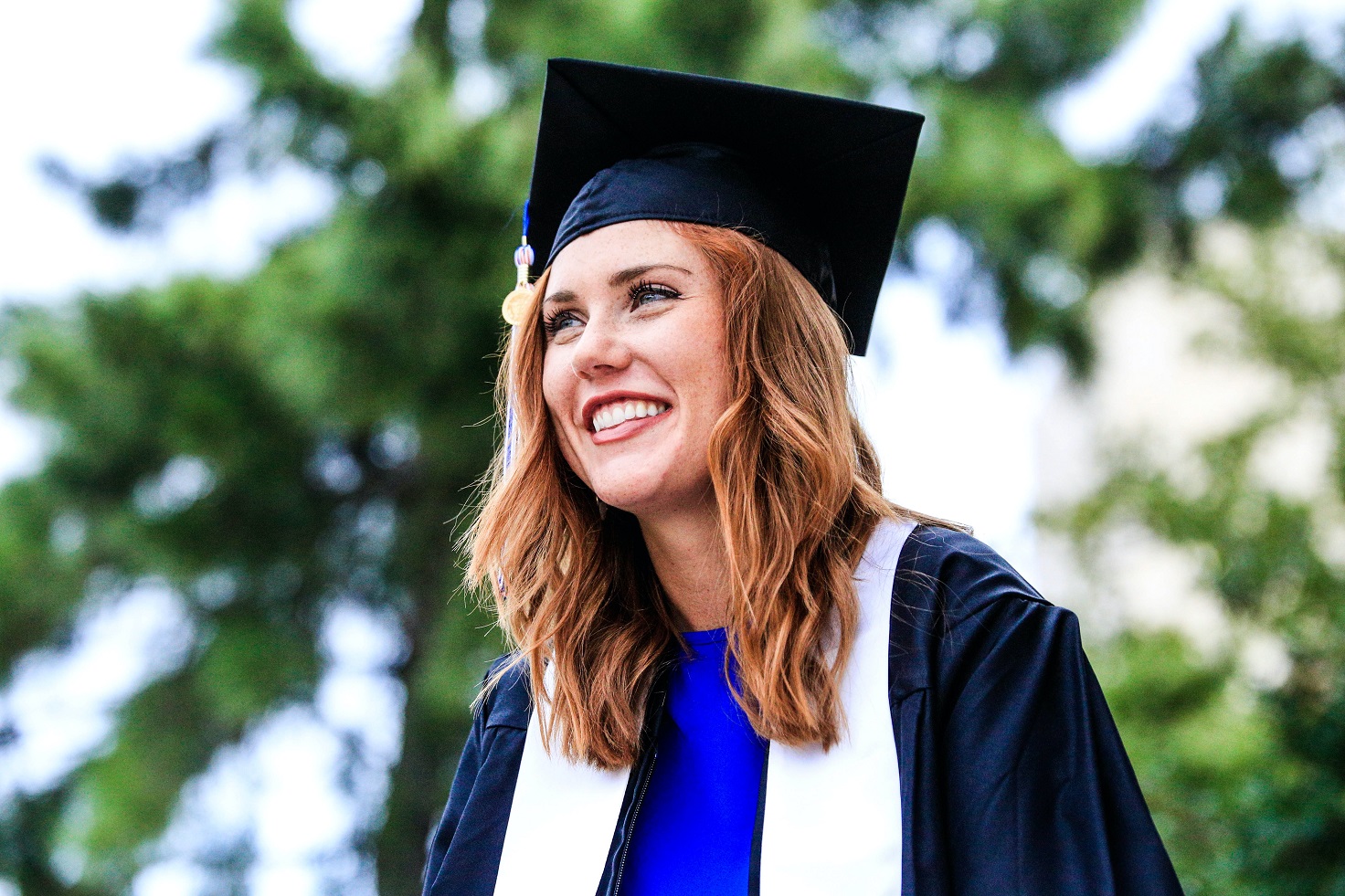 What are the features of a graduate job?
The first thing you need to make sure is that the Job Title is meaningful for someone who is quite new to your industry. Industry-specific jargon may mean that the candidates will look elsewhere.
It is important to explain what the role entails. What the candidates will be doing day to day, what they'll be responsible for, who they'll be working with, and who will manage them.
An element of design and development of products or services. You can expect the graduate to carry out the work competently, but also identify opportunities for improvements. Make it clear how much autonomy and responsibility they will have to contribute their ideas. This is attractive to graduates.
Depending on the nature of your business, particularly if you are not in a technical or professional services industry, don't necessarily ask applicants to have a specific degree subject. Most degrees teach students a large number of transferable skills. Having a mix of different people and skillsets can help with building a good team and generating new ideas.
List the essential skills and qualities needed in relation to the job and give a brief explanation why these are important.
Also emphasize the skills they will develop and how they will develop these, for example through training or by taking part in different activities.
Mention where the job could take them. Even if your business doesn't have the capacity to offer training programmes or clear job progression routes, be positive about how the graduate will be supported to learn and increase their responsibilities over time.
Ask applicants to share any relevant experience from past jobs, volunteering or life/family experiences that have helped them develop skills. However, avoid asking for a specific amount of past work experience. New graduates will not have had the chance to accumulate years of work experience, but may have real potential to learn fast and be great for your organisation.
Even if you can't offer a high a salary, stating the salary in the advert will increase the amount of applications you get from genuine candidates. In 2019 the average graduate salary in the East Midlands was £21,421 (UK average in 2020 was £24,217). (Reference: What do graduates do?)
Formatting your job advert will make it look attractive. Use bullet points and keep the sections short. Keep the total word count to fewer than 600 words.
End with a clear call to action such as 'Apply now' and remember to add in the closing date too. You can also mention when the applicants should expect to hear back. You can note down the interview dates too.
If possible, use images or a video to bring your job advert to life.
Further advice and examples available below:
You can also review a huge number of live graduate job vacancies across all industries here - make use of the language and style they use!
You can list your graduate jobs on our graduate vacancies page.