The Leicester Graduate City Project
Part funded by the European Social Fund (ESF), the LGCP offers local small/medium enterprises (SME) businesses an opportunity to employ a student intern from one of Leicester's universities, De Montfort University (DMU) and University of Leicester (UoL).
The two universities in the city produce skilled graduates, however unfortunately a high percentage of them do not remain in Leicester following graduation. This project aims to work with businesses to retain graduate talent within the city. The LGCP compliments the council's broader aim to retain graduates in Leicester.
The first round of internships were offered from June to July 2021 to 2nd year students, as a developmental opportunity to enhance their CV, utilise skills they have learnt and to gain an understanding of the 'local' employment offer and the benefits of staying in the city upon graduation.
Applications are now for the next round of internships, which will cover June to July 2023.
Participating businesses must be based in Leicester or Leicestershire in order to be eligible to take part in the LGCP.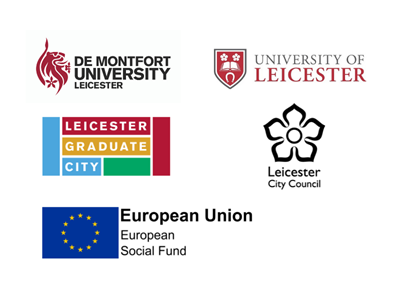 Business Benefits
Businesses will benefit by having access to a skilled, enthusiastic student, dedicated to work on a key area of activity, that will help their business to develop and grow, this could range from new product research to website development and beyond.
We are seeking expressions of interest from businesses who would like to host an internship.
Placements must be 18.5 hours per week, over a 6-week period.
There are to be three intakes of students, the first was in June 2021, the second was in June 2022 and the third will be in June 2023.
If you are interested in hosting a student intern please complete the form below.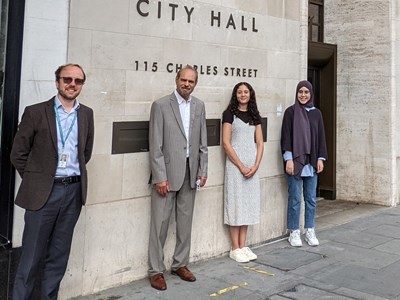 Graduate City Project expression of interest form