Youth Employment Hub

We can help you find jobs, apprenticeships and courses.
If you're aged 15 - 24 and not in education, employment or training, please complete the form below and one of our team will be in touch.
If you're 25 or over we can still help you, visit our Job Seekers page for more details.
Visit the Youth Employment Hub at:
2 Wellington Street, Leicester LE1 6HL
9.30am - 4.30pm Monday to Thursday
9.30am – 4pm Friday
Or call us on: 0116 454 1770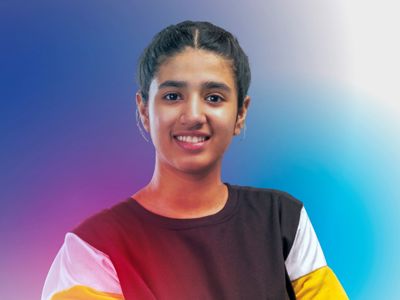 Get Inspired
Get Inspired is here to support NEET young people into work, training or employment
If you are 15-24, and live in Leicester we can work with you to remove the barriers you may be facing to take that next step.
Get Inspired is a partnership of four organisations who can provide advice, guidance and mentoring as well as short courses to help you progress out of NEET and into something positive.
Contact Connexions@leicester.gov.uk  or 0116 454 1770 to find out more.
Here is a Get Inspired video featuring information on the offer from YEP (Youth Education Project), Find out more on the YEP website.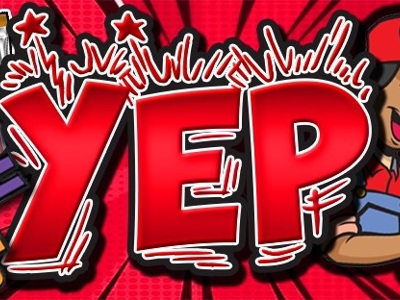 Get Inspired video 2
Here is a Get Inspired video featuring information on the Trans4m training centre in Leicester.
Find out more about Trans4m by on their website.
Get Inspired is part funded by the European Social Fund.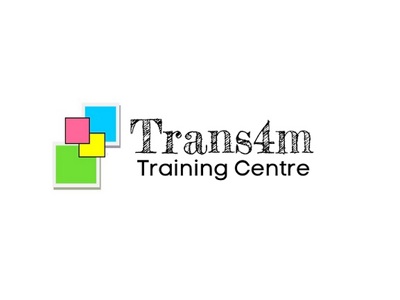 Case Study one - Chisom
"I would recommend the people and the program—the staff don't discriminate, don't judge you and this builds your confidence. My advisor Chris understood what I needed which was to slow down and take things step by step. Chris knew that I was adjusting to a whole new way of living and that I needed to get to know people first. It has prepared me and given me the basics for being able to work."
Chisom's mum Cynthia says:
"The programme is absolutely amazing, it has greatly changed my son's perception of being in the public. My son said he feels very confident and ready to go out and explore his talents. Chris and Chrissie, you both are amazing! Thanks very much. I'm definitely going to recommend."
Case Study Two:
"I don't think I'd be where I am right now without your support so I'm very grateful. I think I've grown a lot more confident and developed new skills. The Personal Development course helped with routine and communication skills. I became more resilient, organised and better with time management. It's been really helpful having your knowledge and guidance and being able to communicate regularly, knowing I can ask for your help has made me feel much better and I don't want it to stop!"
Case Study - Ephraim
"The support has been very good. I feel like I've had lots of options. The staff are amazing and understand what I've needed. They have opened doors for me, recommending places for me to go to and told me about the advantages and disadvantages. For example, Juniper, Prince's Trust and employment.
My motivation to achieve positive things for myself has improved, I feel like I'm back on track! My mum's not upset with me anymore and I've discovered a new passion, sports coaching, which I'm going on to do as an apprenticeship now."