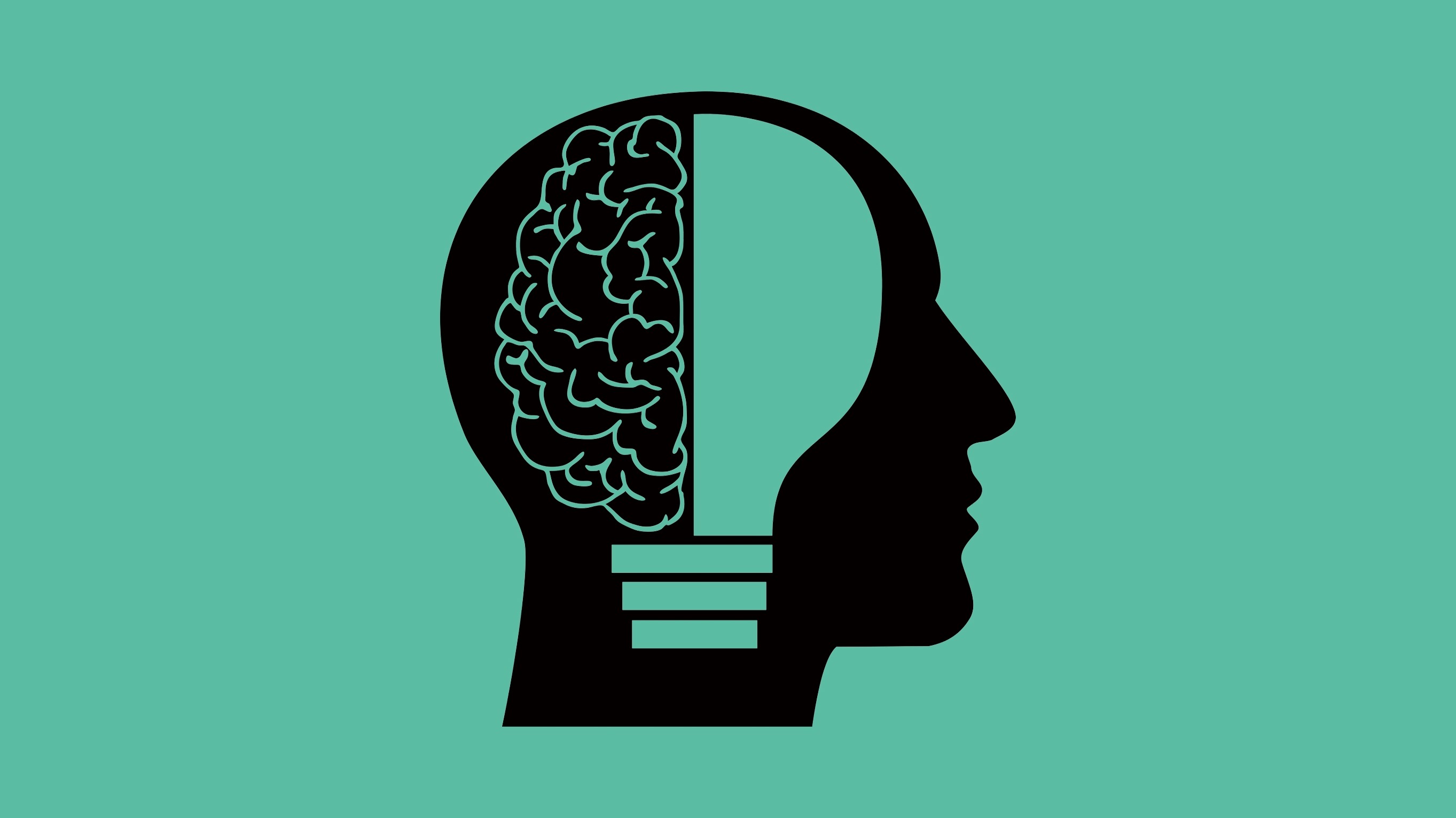 About Nacro
Nacro is a national social justice charity with more than 50 years' experience of changing lives, building stronger communities and reducing crime. We house, we educate, we support, we advise, and we speak out for and with disadvantaged young people and adults. We are passionate about changing lives. We never give up.
Do I have to disclose my criminal record when applying for jobs?
The Rehabilitation of Offenders Act (ROA) allows most convictions and all cautions, reprimands and final warnings to be considered spent after a certain period. This period – known as the rehabilitation period – is determined by the sentence or disposal given, rather than by the type of offence. The ROA gives people with spent convictions, cautions, reprimands and final warnings the legal right not to disclose them when applying for most jobs, most courses and all insurance purposes.
Most jobs are covered by the ROA, but some are exempt. If you apply for a job that is exempt from the ROA, the employer is entitled to request details of spent and unspent convictions and cautions that are not protected (i.e. eligible for filtering) and is entitled to take this information into account when determining your suitability for the role.
How should I disclose my criminal record?
It is best to prepare a written disclosure statement in advance of applying for work. Even if you would prefer to make a verbal disclosure, it is important to prepare exactly what you are going to say. This will reduce the chances of being caught off guard by a question about your criminal record or gaps in your employment history that might be due to imprisonment or being held on remand. In short, preparing a disclosure statement will increase your chances of securing a job.
Where can I get help with disclosing my criminal record to prospective employers?
You can contact our Criminal Record Support Service with any questions you might have about what, when and how to disclose. We can also give you advice about preparing a disclosure statement, review and provide constructive feedback on any draft statements.
All queries are treated in the strictest confidence. You do not have to provide any personal details, or tell us about the nature of your offence(s) if you do not want to. You can contact us on 0300 123 1999 or helpline@nacro.org.uk.