Pre-Employment Support
If you are 19 and over and have recently been made redundant, Futures can help you find jobs and training. Their professional Careers Advisers provide free, impartial information, advice and guidance.
Talk to qualified advisers.
Find out about jobs and apprenticeships in your area.
Consider your skills and interests around learning and work.
Get support with CVs and applications.
Receive practical interview support and tips.
You can call Futures on 0800 917 9419 to book an appointment, or book online via the link below.
Book a Futures appointment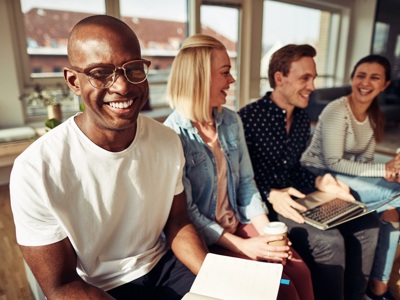 Graduates/Professionals workshop
These workshops run on Thursdays from 10 - 11.30am, they're aimed at graduates and /or professionals of any age. The sessions will give you the opportunity to:
Identify your career options and direction for the future
Reflect on your personality profile and transferable skills
Make the most out of social media and networking
Explore job searching techniques, including internet safety awareness
Consider what makes an effective CV, application and covering letter
Discuss successful interviewing
For more information call Futures on 0116 261 5907.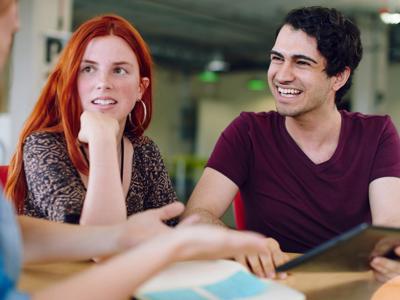 Leicester Adult Skills and Learning Service
Leicester Adult Skills and Learning Service (LASALS) are committed to providing the best learning opportunities for everyone and developing excellent learning facilities. LASALS offer a wide range of high quality part-time courses.
Find out more by clicking the link below.
Visit the LASALS website