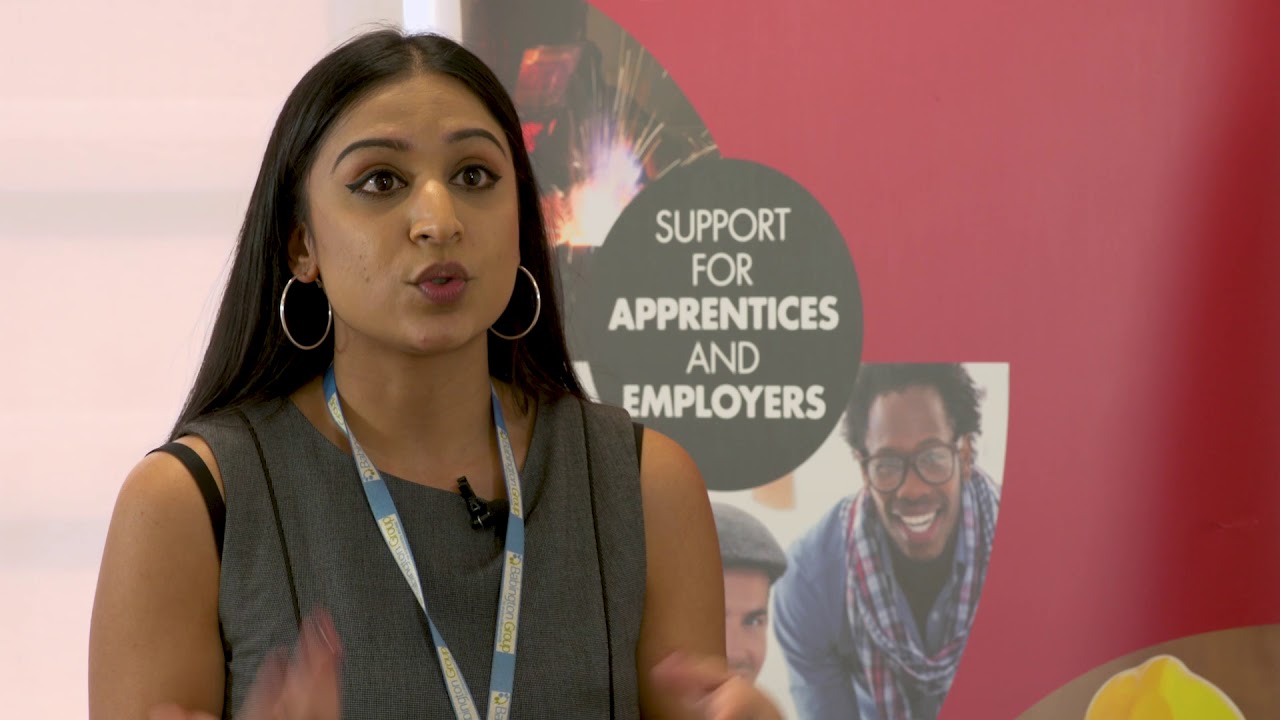 Hub100 recruitment events
Our Hub100 events provide you an opportunity to meet recruiters to interview for current Apprenticeship, Traineeship and job roles. We'll support you every step of the way to increase your chances of gaining employment.
Our Hub100 events are currently on hold due to the Coronavirus, however we have set up an Apprenticeship Interviews Service as a temporary replacement, click the link below to find out more.
What qualifications do I need?
You need to meet the entry criteria for the role (stated on the job list)
You must have lived in the UK continuously for the past three years
You must not already have a qualification that is the same level or higher in the same subject area as the apprenticeship you are applying for. For example, if you already have a level 3 qualification in Marketing, then you are not eligible for a level 2 or 3 Marketing apprenticeship, you can still apply for any other apprenticeship though.
How to register
View the vacancy list which we publish on this page before the event
Choose one role, or two if they are in the same section (eg Business Admin)
Contact us using the form at the bottom of this page
We will get back to you, check if you are eligible and arrange an interview
The deadline for applications is 2pm the day before the event.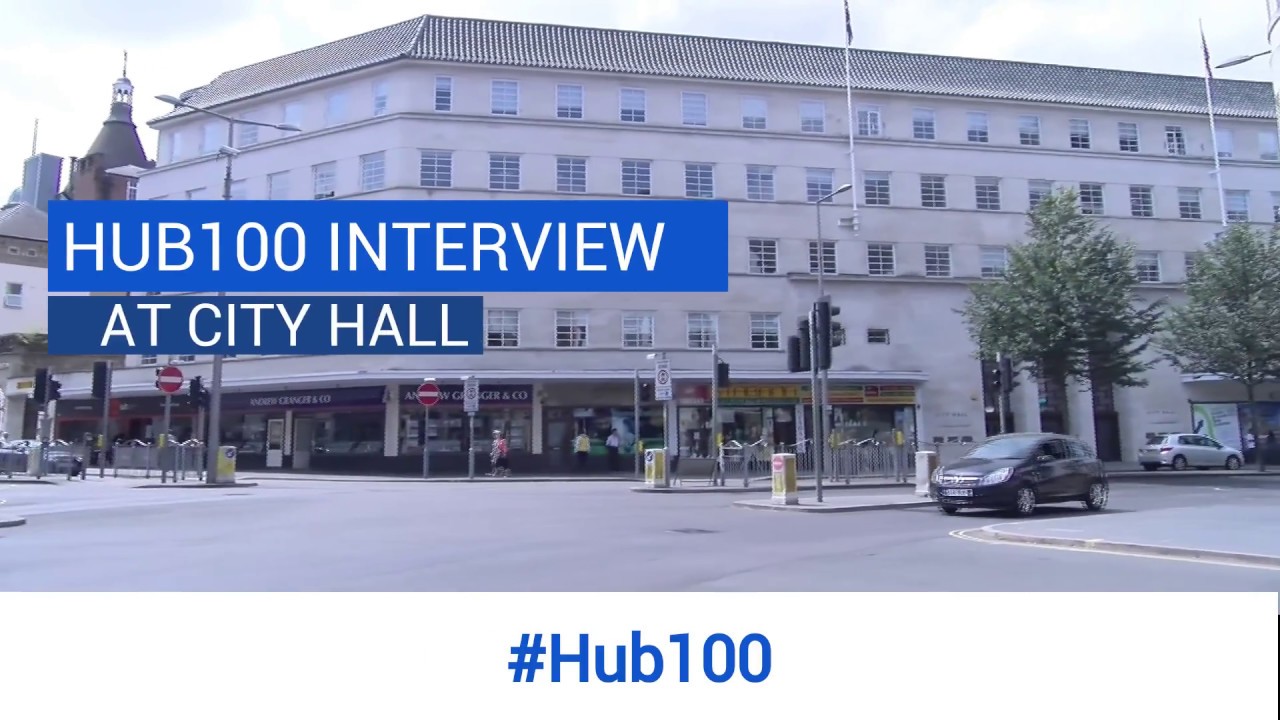 What happens on the day of the interview?
You will have a 30 minute interview with the recruiter for your selected post
After the event a member of our team will be in touch to offer follow-up support and advise you on further training and progression options.
How to prepare
Please prepare by reading the following documents:
'The whole process was really fast and easy, I'm so glad I came!'
Alice attended a Hub100 event and started her business admin apprenticeship with Mosaic, through Leicester College, shortly after.
'I attended the Hub100 event, had a second interview a week or so later and started my apprenticeship a couple of weeks after that'.
Forthcoming Hub100 events
Friday 22 May 2020, vacancy list available on Friday 15 May
Friday 10 July 2020, vacancy list available on Friday 3 July