Help to train new skilled technicians for your business
Our free tailored support
Saves you valuable time and expense
Reduces red tape
Helps you hire and train staff for any type of role within your business.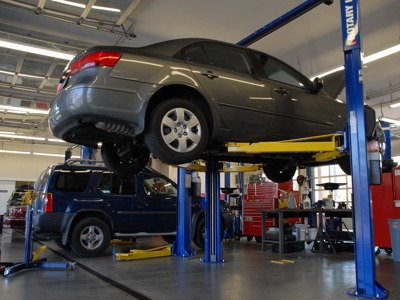 Thought about taking on an apprentice?
It might be easier than you think with the help of Leicester Employment Hub.
We can help you get an employee started on a Level 2 or 3 Motor Vehicle Maintenance and Repair apprenticeship, or in another role such as business admin.
We can
Give expert advice around apprenticeships
Find eligible candidates and pre-screen job-ready individuals before you interview them
Identify the best organisation to deliver the training element of the apprenticeship
Link your new apprentice to support services to help them succeed.
Our advice
Meet Mahendra Patel, account manager
Mahendra's advice is entirely free and without obligation.
Our business engagement managers have a wealth of local and industry knowledge to help you find the best solutions for growth through skills investment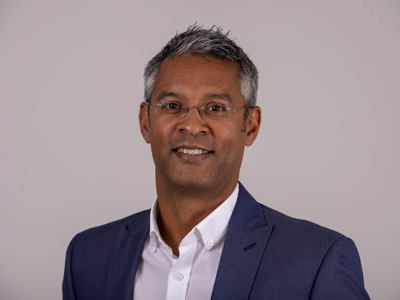 Get in touch now!
Message Mahendra Patel to find out how he can help you train new employees, achieve more, or grow your business.