Explore
HSS Hire are a leading supplier of tool and equipment hire. They operate throughout the UK and have a local branch in Leicester.
After attending an industry event, Lisa Crawford, Head of HR, was inspired to implement a programme to recruit people with convictions into roles at HSS Hire.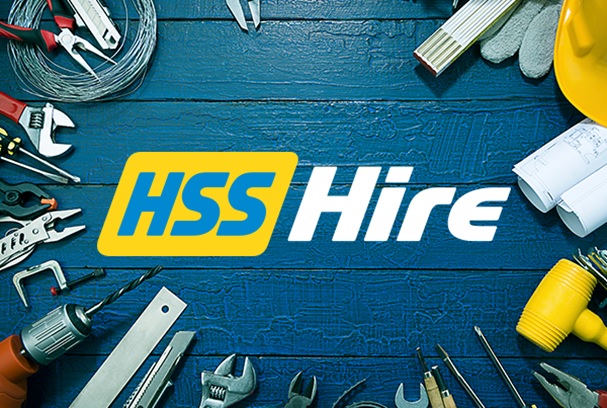 Engage
HSS connected with a number of rehabilitation partners and businesses, already successfully hiring from this cohort, who took them through-the-gate into the prison environment.
These new partnerships gave the team access to candidates who not only had the right skills but were also best suited to the ethos of the company.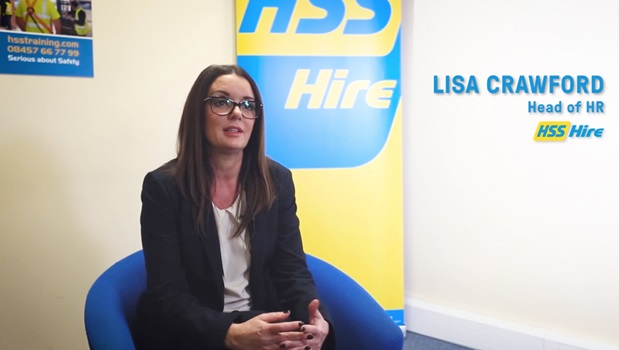 Employ
HSS opened up their recruitment to ex-offenders and prisoners. They found that hiring via Release on Temporary Licence (ROTL) worked well for the business, as they could source great talent from prisons located near business centres, opening up a pathway for long-term employment at the company to address specialist skills shortages.
Here at The Exceptionals, we were able to build upon HSS's connections and foster partnerships in other parts of the UK where the company was looking to expand and employ.
"There is nothing to do inside. Here I'm earning money and being productive. There is always something to do." - Mark, HHS Hire 
Advocate
Having successfully recruited from this untapped talent pool, HSS wanted to share their experience with other employers, to help them see the potential in this community.
We joined forces to celebrate HSS Hire's outstanding work, creating a corporate film and blog series from the employer's and candidate's perspective.
HSS Hire won an Employer's Forum for Reducing Re-offending award for Effective use of Employment in 2019. They currently employ 16 people with convictions.
"From a business perspective, our colleagues from the prison communities are motivated, hardworking and have shown loyalty and commitment."
"We're proud to be working with ex-offenders and want to share the benefits with other employers to support more people into employment. Thank you to The Exceptionals for a celebrating the work we have done over the last 12 months."
-Lisa Crawford, Head of HR, HSS Hire
For free support on the hiring process or to celebrate your work as example of best practice, please contact The Exceptionals via info@theexceptionals.co.uk or connect with us on our socials.